Ridge Area Arc Board of Directors
William Allbritton
1st Vice Chair
Jeff Roth
2nd Vice Chair
Jeff Roth has been married to LaNita Roth for 30 years and the two have two children, Rori and Noah. Jeff  has learned through his Christian faith that you are blessed in service to others so he chooses to serve on the Arc Board of Directors because he is passionate about the cause.
Tom Nunnalee
Treasurer
Tom Nunnallee is a Highlands County native. He is originally from Avon Park and now lives in Sebring.  He had a 21-year career in the United States Air Force.  He practiced law in Sebring for 18 years and is now retired.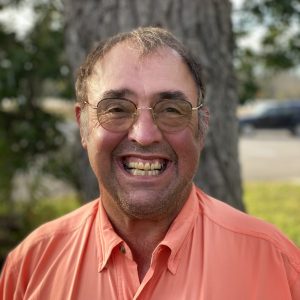 Ralph Myers
Advocate Liason
Melissa Blackman
David Schumacher
Karla Horton
Karla Horton is a Registered Dental Hygienist, and currently works as Business Administrator for Paul Horton, DMD. Karla served on Crusaders for Kids Foundation Board in 2010 with Heartland Christian Academy.
Ridge Area Arc Board of Directors Testimonials
"It is important as a Christian and member of a community to serve where you feel a passion for the cause and see an opportunity to make a difference.  I think it important to be a voice for those whom may not be effective in advocating for themselves."